We're trying to get pregnant and my lady cycle's been kind of wonky so we decided to pay a visit to our friendly neighborhood reproductive endocrinologist, Dr. Rosenpenis.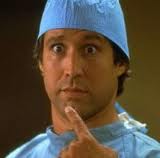 Not his real name or face.  If only.
Dave and I had assumed that conceiving a second child would be pretty easy since we'd done it before.   As a college friend pointed out, "You've already broken the seal."
For those who didn't spend their college years playing beer pong in fraternity basements, "breaking the seal" is what happens when you succumb to the desperate urge to pee brought on by chugging beers the size of your head.  After relieving yourself the first time, you then need to pee much more frequently and end up spending half your night waiting in line for the bathroom behind gross boys who really ought to be using a litter box or a tree.  Therefore, you try hard to avoid "breaking the seal," distracting yourself from the initial urge by flirting with the aforementioned gross boys, drinking more beer and inventing bullshit theories like "breaking the seal."   Aren't you glad you know this now?
The point is, once I had a baby, I figured the bathroom door was unlocked and all I had to do was pull my pants down.   Not according to Dr. Rosenpenis.  Given my "advanced maternal age," getting knocked up might take a little more effort this go-round.   It has something to do with falling hormone levels and egg supply.   It's all right here in this graph that he drew for us.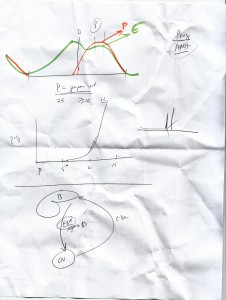 Because that's what a panicky chick in the fertility doctor's office really needs: a graph.  Is he serious with this?
If Dr. Rosenpenis wanted to get through to me with a visual aid, he should have taken the Us Weekly approach:
Your Eggs 2 Years Ago: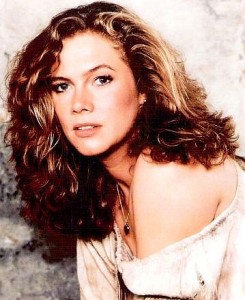 Your Eggs Now: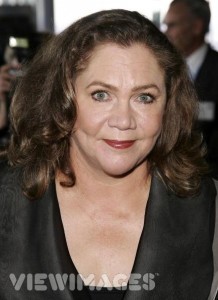 I'm pretty sure that's what he was saying with the graph, but who really knows.
The thing is, Kathleen Turner may not be as hot and sexy as she once was, but she still works (didn't you see her as Runkle's horndog boss on Californication?)  And I'd like to believe my eggs will too.
Just like a Hollywood star, all they need is a little Botox and a cleanse, aka fertility drugs and giving up everything that's good.
Yeah.  Dr. Rosenpenis wants me off caffeine and alcohol.
The problem with giving up my vices now is that if we are lucky enough to make another baby, my pregnancy is going to feel like it's a year and half long.
At least for now, I don't have to pee.